Introduction to Carriage Driving 4th March 2018 – Postponed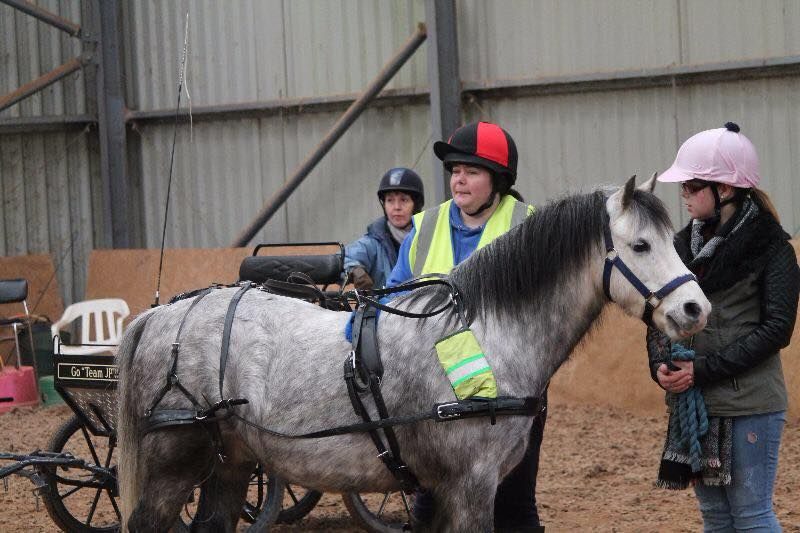 The Harness Day has been postponed until further Notice due to the weather.
A harness demo and put to.
There will be a table top for any HDDG members who want to sell harness or carriages (photos of carriages for sale only to go on table)
Please note this is a demo for people to attend on foot.
At Grove Farm, Druggers end lane, Castlemorton, Malvern WR13 6JD
Turn up at 10.00 to start the talk at 10.30 we aim to finish at lunchtime.
Cost: Free
Food: Tea and Coffee with cake and biscuits
Members and non members welcome to come along but please book in still.
Pre Book Only
Contact Jo Pitts on 01905 422471 or on Facebook